World Without Us
Ontroerend Goed, Theatre Royal Plymouth, Vooruit, Richard Jordan Productions, Summerhall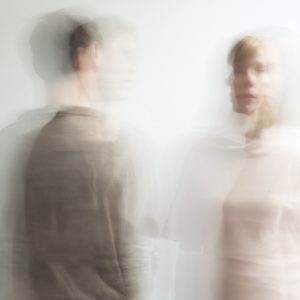 Please select a performance and hit 'Book Tickets'
We could hardly imagine it: no mortgages, no knitting scarves, no swimming pools, no butterfly strokes and no honey kept in glass bowls. Animals would no longer be stuffed, skyscrapers no longer built, no more suicide and no mathematics. There would be no more talk about the old days, about what's possible. There would be no more words. It would never happen. We'd find a solution. A world without us. Multiple Fringe First winners Ontroerend Goed return to Edinburgh with their new solo piece about the end of humanity and what comes after. Performed by Valentijn Dhaenens (Bigmouth, 2012) from 3-14 August and Karolien De Bleser (Sirens, 2014) from 16 – 28 August.
"The image of the outside world that meets the inside world is not only very beautiful, it's also a poetic summary of Ontroerend Goed's body of work, always trying to make different realities shift into one another, to allow fiction and reality to pervade each other."
Theaterkrant.nl
"What would we miss the most, if humanity ceased to exist? Companies that make this kind of theatre."
Enola.be
"We never saw Ontroerend Goed this romantic…"
Theaterkrant.nl
Reviews
Search

Festival News

Themes