Split/Mixed
Maliza Productions, in association with Tamasha Theatre Company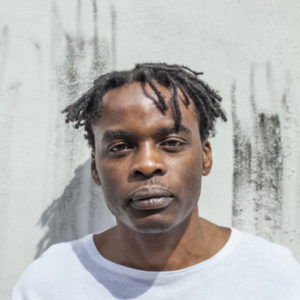 Please select a performance and hit 'Book Tickets'
A gripping and funny coming-of-age story… in a civil war.
Dancing in a nightclub, Eddy finds himself being asked "where are you from?" This eternal question resounds with many others "Were you there then…?" "Which 'side' did you belong to?" and, always quietly present, "Are you a victim or a killer?"
Eddy was born in Europe and returned to Rwanda with his family as a young child. Should he answer the country of his heritage? – Or dodge the issue by answering the place of his birth?
Split/Mixed recalls a childhood much like many others – attending school, listening to music, playing football… until Eddy's world is turned upside down and everything is ripped apart…
Search
Festival News
Themes