Snakes and Giants
The Flanagan Collective and Joanne Hartstone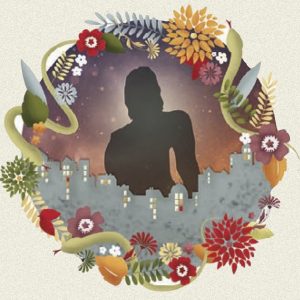 Please select a performance and hit 'Book Tickets'
A brand new fantastical fusion of spoken word, dance and a heavy, soulful soundtrack from the critically acclaimed, international award-winning company behind Beulah, Babylon and Fable. A nation loses itself in the crowd. A defiant love breaks all bounds. A woman dances wildly on the cliff edge. Winding together three distinct narratives, Snakes and Giants is an expansive journey, a search for our kin.
"hauntingly sad, chillingly beautiful"
The Scotsman, on Beulah
"Stratospheric, charming, quietly anarchic"
The Herald, on Fable
Search
Festival News
Themes