Paines Plough: How to Tour Q&A
Paines Plough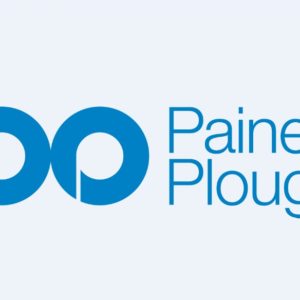 Please select a performance and hit 'Book Tickets'
Paines Plough is delighted to be hosting its first series of Producer workshops at this year's Edinburgh Festival.
Here at Paines Plough we are always looking for ways to demystify how we go about commissioning, producing and touring new plays, in order to provide support for theatre makers at any stage of their careers.
Join Paines Plough's Senior Producer Hanna Streeter and Producer Francesca Moody for a Q&A that will help you look beyond the Fringe and begin your journey into touring. Sharing their invaluable experience and insight on touring theatre, Hanna and Francesca will tell you what it takes, how it works, their top tips and the odd "The van broke down on the motorway" story…
Paines Plough is the UK's national theatre of new plays. We commission and produce the best playwrights and tour their plays far and wide.