Growth
Paines Plough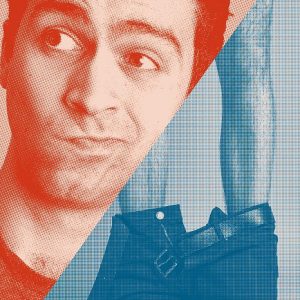 Please select a performance and hit 'Book Tickets'
"That? That's. I mean. Yeah. It's a lump in a bag of lumps. I mean. It's normal."
Tobes is young, free and having a ball. Off.
He's successfully ignored his lump for two years but it's starting to get in the way – cramping his style and, worse, affecting his sex life. So now there are pants to be dropped, and decisions to be made… it's a real ball-ache.
Growth is a comedy about growing up and manning up from rising star Luke Norris (So Here We Are, Royal Exchange; Goodbye to All That, Royal Court).
Reviews
Financial Times - Link

Search

Festival News

Themes