A Man Standing
Théâtre de L'Ancre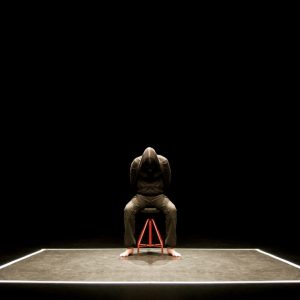 Please select a performance and hit 'Book Tickets'
Jean-Marc Mahy entered prison at the age of seventeen. He spent nearly 20 years detained, three of them in solitary confinement. On stage with performer Stephane Pirard, Jean-Marc describes the prison, humiliation, isolation and madness that was to come… A Man Standing is the true story of a man fighting for his life, an honest and passionate testimony made by Jean-Marc with the aim to stop other young men from following in his path. A complex ode to hope and courage that drives us to remain standing, against all odds.
Wallonie-Bruxelles Théâtre/Danse the official international promotion agency for the performing arts in Wallonie-Bruxelles.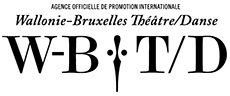 "A bold and powerful play"
James Ridgeway, solitarywatch.com