NEHH: Willis Earl Beal + Support
Nothing Ever Happens Here... Presents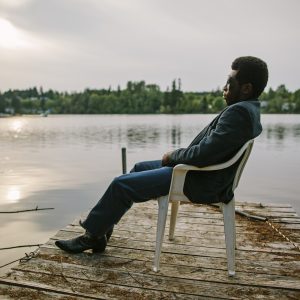 Please select a performance and hit 'Book Tickets'
"I turned myself into a myth as a survival mechanism," enigmatic bluesman Willis Earl Beal once told the Guardian. It's no pose; eschewing fame, he grew up in Chicago, was court-martialled out of the army, became homeless, went on X-Factor in the US, bounced himself out of it fairly quickly, and hates the machinery of being 'famous'. As evidenced by last year's most recent album 'Nocturnes', his rich, open-hearted blues and soul is sometimes born of hard times, but never less than unfailingly honest. Dublin's Myles Manley plays arch indie-pop in support.
"An intriguing record, unpredictable and weird even in its simplicity."
The Guardian
"Strung-out, wee-small-hours sound; long songs, all downbeat, sparse drumbeats, washes of synth and his distinctive half-folk, half-soul croon"
NME