General Management Workshop
Paines Plough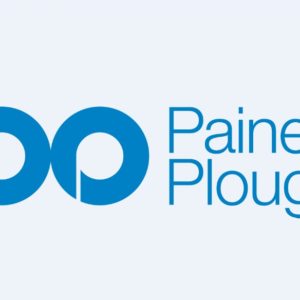 Please select a performance and hit 'Book Tickets'
Paines Plough is delighted to be hosting our next series of General Management workshops in Roundabout.
We are always looking for ways to demystify the way we go about creating new plays in order to provide support for theatre makers at any stage of their careers.
This workshop is a chance for anyone interested in working in theatre as a General Manager, or in Finance or Administration, to find out more about the profession.
The session will be a discussion and Q&A with members of the theatre community that work in General Management. Full panel list to be confirmed.