Acting and Directing in the Round Workshop
Paines Plough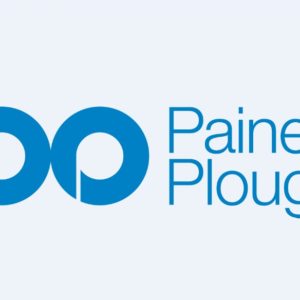 Please select a performance and hit 'Book Tickets'
Paines Plough is delighted to be hosting our first series of workshops at this year's Edinburgh Festival.
Join Paines Plough Joint Artistic Director James Grieve in a workshop on working in-the-round. Looking at classic texts and new plays, this is a snapshot look at playing the most exposing, exhilarating and energising of all configurations – the round. Come on down to Paines Plough's pop-up amphitheatre Roundabout for a quick and dirty guide to 360° theatre. Open to actors, directors and other interested parties.
Paines Plough is the UK's national theatre of new plays; commissioning and producing the best playwrights, touring their plays far and wide.